Current Schedule
Weekend Masses: Saturday at 4pm | Sunday at 7am, 9am, 11am
Daily Masses: Mon-Sat at 9am | Tues 7pm (Traditional Latin Mass)
Confession: Tues 6pm-6:50pm | Sat 1pm-2pm
Eucharistic Adoration: Tue 6pm-7pm | Fri 9:30am-12:00pm
Catholic Appeal
Dear Friends,
Each year around this time, we launch our Catholic Appeal and you have the opportunity to hear all the ways in which the Archdiocese's Central Ministries assist our parish and help us carry out our mission. Over the course of the past year, that help has never been more needed or available.
Please take just a few minutes and watch this year's Catholic Appeal video that highlights the tremendous help that is provided by Central Ministries during the pandemic—and also every day—to ensure we can all live our faith together in a meaningful and safe way.
I know the past year has been difficult for so many, but if you find yourself in the position to do so, please give what you can to this year's Appeal. If you have already donated to the Catholic Appeal, thank you!
Your gift not only helps Central Ministries, it helps our parish directly.
Mass Intentions and Sanctuary Candle
February 28 7am St. Mary's Parish
9am Brendan
Bubencik
11am Ed & Pat
VanDenBerghe and Ronnie Lake
March 1 9am Janet Corkery
March 2 7pm Birthday Intention
March 3 9am Patricia Anne Boynton
March 5 9am Ursula Begley
March 6 9am
4pm Rachell Renee
Robistow

March 7 7am St. Mary's Parish
9am Charles Weisker
11am Edward & Theresa
Aries and Charles Staula
March 10 9am Nicholas Zizza
March 13 9am
4pm Nicole (Nikki) Dalton
Sanctuary Candle is lit in memory of Betty Rossiter
February 28 - March 6

Sanctuary Candle is lit in memory of Edward & Theresa Aries and Charles Staula


March 7-March 13
Con-Solatio Missionary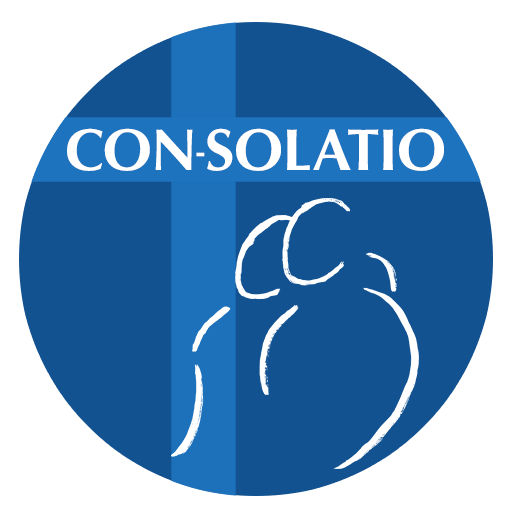 Thank you all to those who have already supported Emma Kearney with her upcoming mission to Chile with the Con-Solatio missionary organization. For more information or to support her mission via online donation, please click here, and be sure to select Emma Kearney as the intended missionary.
Thank you all so much, and may the Lord reward your generosity!
Lent - A Time to Renew
Click here for more information on our Lenten Events.
Visit our "Lent" tab above to learn more about Lent.
Adoration
Join the Catholic Daughters on March 10 for their monthly Eucharistic Adoration.
Click here for more information
Saint Mary's Livestream
Stay Up to Date!
Please register for St. Mary's Flocknote to stay up to date on the latest news from the parish!
What are you searching for?
90 Days Now
Please join us in making a special daily commitment to Saint Mary's for the next 90 days.

CLICK HERE to support our parish directly during this crisis and to make your contribution.
Parish Support
Hello Friends,
Please support St. Mary's in any way you can during this trying time. You can support St. Mary's with a one time donation through our online giving link which you can find below. There is a quick give feature at the bottom of the page which makes it very easy to give a one time donation. You can also mail a check to the address below:
St. Mary's Parish
83 Central Street
Foxboro, MA 02035
In absence of a weekly collection and in order to keep our lights on and pay our bills, any little bit you can spare will be more than sufficient. If you can't support St. Mary's financially, please keep us in your prayers.
For those of you who have given, we thank you most abundantly.
May God bless and keep you!
Office Hours
The rectory office personnel are operating on an adjusted schedule. If you need assistance, please call the main number as messages are checked daily and someone will be in touch with you.
God Bless you for your patience!