Televised Masses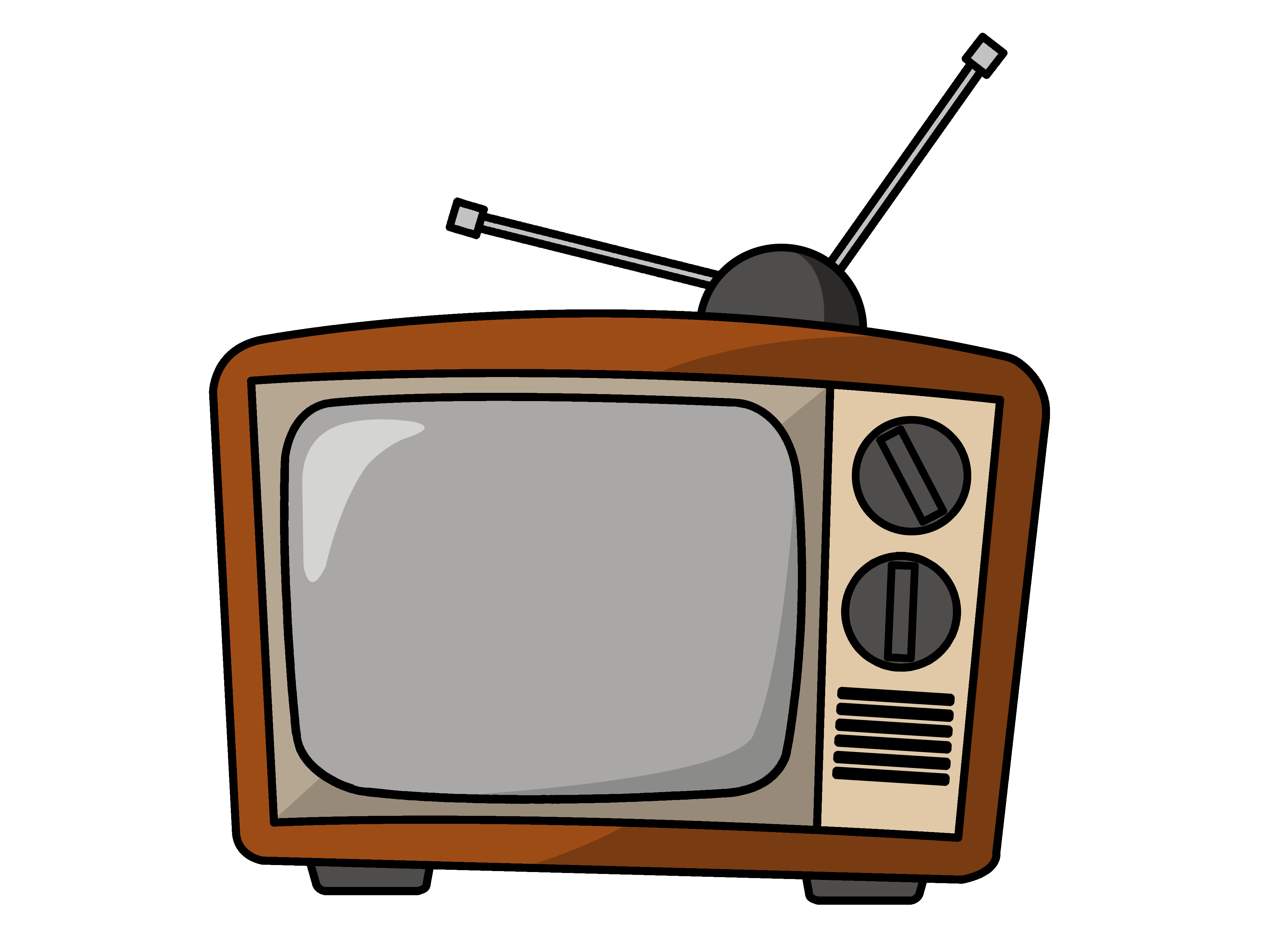 You can now watch St. Mary's Mass on a TV, a computer or an iPhone!
It is shown on TV in Foxboro on Comcast 8 or Verizon 39, during the following times:
Wednesday 6:00pm-7:00pm
Thursday 1:00am-2:00am
Thursday  6:00pm-7:00pm
Friday  10:00am-11:00am
 Viewing on a computer or iPhone at ANYTIME is also available via the FCA website.   www.fcatv.org, click TVSchedule, Public Channel (8/39), then choose one of the days/times above.
This is Video-On-Demand. (Provided as a public service by Foxboro Cable Access)